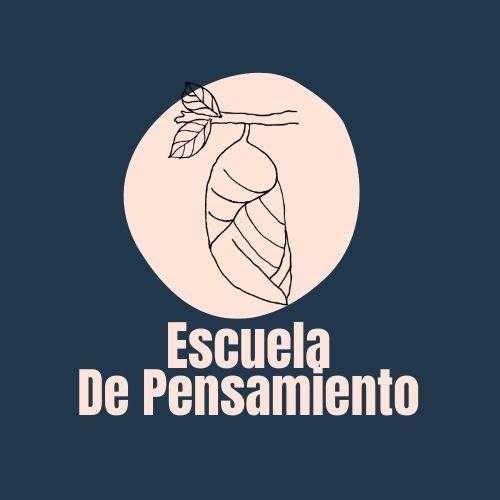 Youth! Wake-Up!
Escuela de Pensamiento de Verano en Cañada Real

Representative:
Escuela de Pensamiento - Y!WU!
Description of the project and the work to be done
El proyecto pone el foco en alumnos en situación de vulnerabilidad, es por esto que hemos puesto en marcha una Escuela de Pensamiento de Verano con alumnos y alumnas de la Cañada Real.
Project Objectives
Quality education
Gender equality
Type of activity
Local volunteering
Neighborhood
Rivas, Cañada Real
Number of places
2 places
Languages spoken by the NGO
.
Age range
Indifferent (over 18)
Experience required
Buscamos personas implicadas, que quieran luchar a favor de la equidad educativa. Es necesario que los voluntarios tengan algo de experiencia en el ámbito de la educación, ya sea formal o no formal. Además se buscan personas dinámicas, con iniciativa y ganas de proponer talleres y nuevas metodologías que ayuden a mejorar la educación de nuestro alumnado. Los voluntarios estarán siempre acompañados de al menos un docente de referencia. Se pedirá a los voluntarios que participen en la búsqueda, diseño, planificación y ejecución de las actividades, así como de las reuniones de equipo para hacer seguimiento del progreso de los alumnos. Es valorable disponer de coche propio para el posible transporte de alumnos y voluntarios.
Project duration
July 5, 2021 / July 23, 2021
Volunteering time table
Weekly work days:
De Lunes a Viernes, en horario de mañanas
Rules
Se necesita compromiso de al menos 1 semana.
Other projects of this NGO