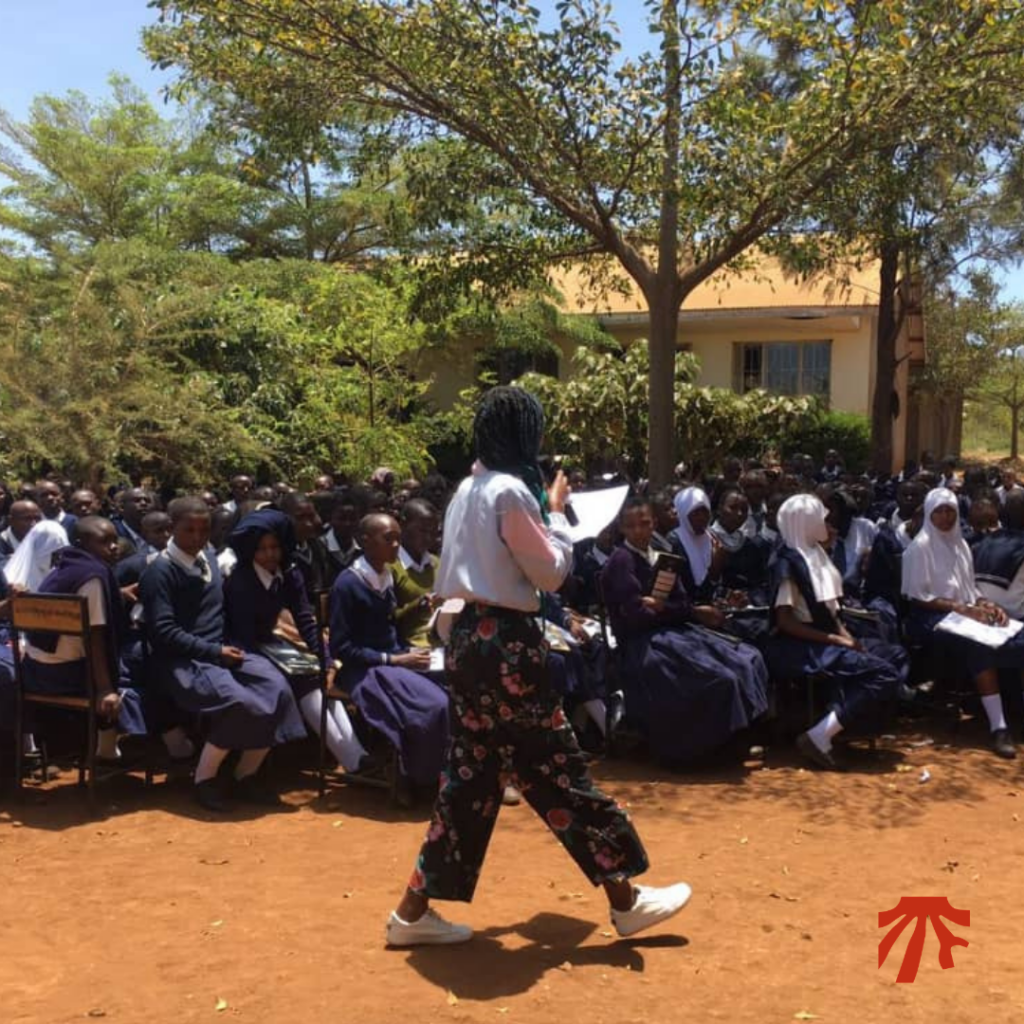 Maisha Roots
Centro Educacional de Mkonoo

Representative:
Maisha Roots
Description of the project and the work to be done
Maisha Roots se encarga de mejorar los medios de vida de la población de Arusha (Tanzania) a través de una educación de calidad.
El Centro Educacional en Mkonoo, que comenzará a funcionar a principios de 2021, se encuentra en un barrio que carece de los servicios básicos. El centro ofrecerá talleres para adultos sobre diversas materias demandadas con anterioridad tales como: higiene, salud, género, técnicas agrícolas, ahorro, finanzas y gestión de negocios…etc., así como clases de refuerzo escolar a estudiantes de edades comprendidas entre los 5 y 12 años y actividades de ocio y juegos tanto para jóvenes como para los y las más pequeñas.
El espacio del centro constará de un edificio donde se llevarán a cabo las actividades, así como baños, acceso a agua potable y un gran patio.
Web: www.maisharoots.org/
Project Objectives
No poverty
Quality education
Gender equality
Decent work and economic growth
Reduced inequalities
Sustainable cities and communities
Partnerships for the goals
Type of activity
International volunteering
Neighborhood
Mkonoo (Terrat)
Number of places
8 places
Languages needed
Español e inglés
Languages spoken by the NGO
Inglés / swahili y español
Age range
Indifferent (over 18)
Experience required
Cualquier personas con iniciativa, ganas y compromiso puede formar parte del equipo de Maisha Roots. Somos un grupo formado por personas con distintas formaciones pero con caracteríaticas comunes. Buscamos a gente: - Participativa. - Proactiva. - Con una visión crítica. - Capaces de proponer y defender sus opiniones y puntos de vista. - Capaces de demostrar su capacidad de trabajo. - Con motivación y disponibilidad.
Project duration
No specific dates