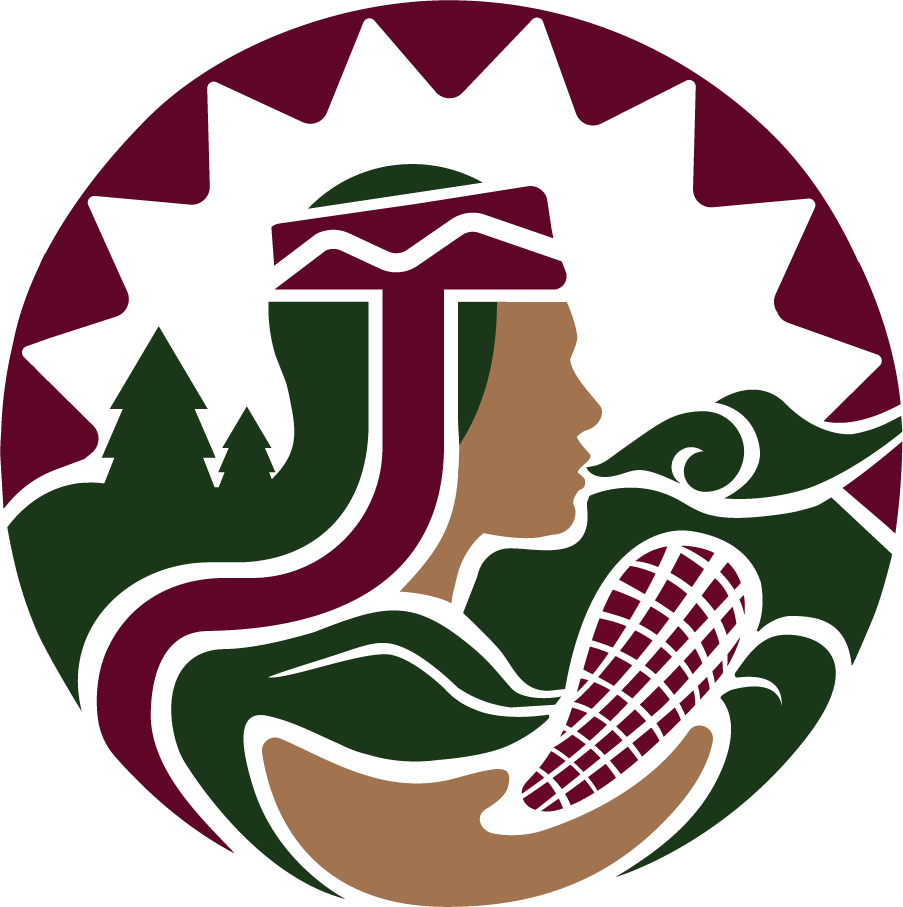 Acciones Colectivas para la Autonomía, A. C.
Procuración de fondos

Representative:
Yahdiel González
Description of the project and the work to be done
• Prospectar, identificar, evaluar y concretar oportunidades de financiamiento en organizaciones nacionales e internacionales dedicadas a apoyar ONG's o ACs.
• Desarrolla documentos y cartas enfocadas a destacar el trabajo, las fortalezas del equipo y los logros de la organización.
• Se mantiene pendiente de las fechas de las diversas convocatorias.
• Realiza un seguimiento puntual de las organizaciones donde se han aplicado solicitudes y sus fechas de respuesta.
• Búsqueda de organizaciones que den apoyos en especie y mediante capacitaciones.
Project Objectives
Zero hunger
Clean water and sanitation
Type of activity
Virtual volunteering
Languages needed
Español / Inglés
Languages spoken by the NGO
Rarámuri / Español
Age range
Between 25 and 40 years
Experience required
• Procuración de fondos • Trabajo en ONG's • Comunicación
Project duration
No specific dates
Volunteering time table
Weekly work days:
lunes a viernes
Rules
Comunicación asertiva
Eficacia personal, honestidad y profesionalismo
Estructura y organización