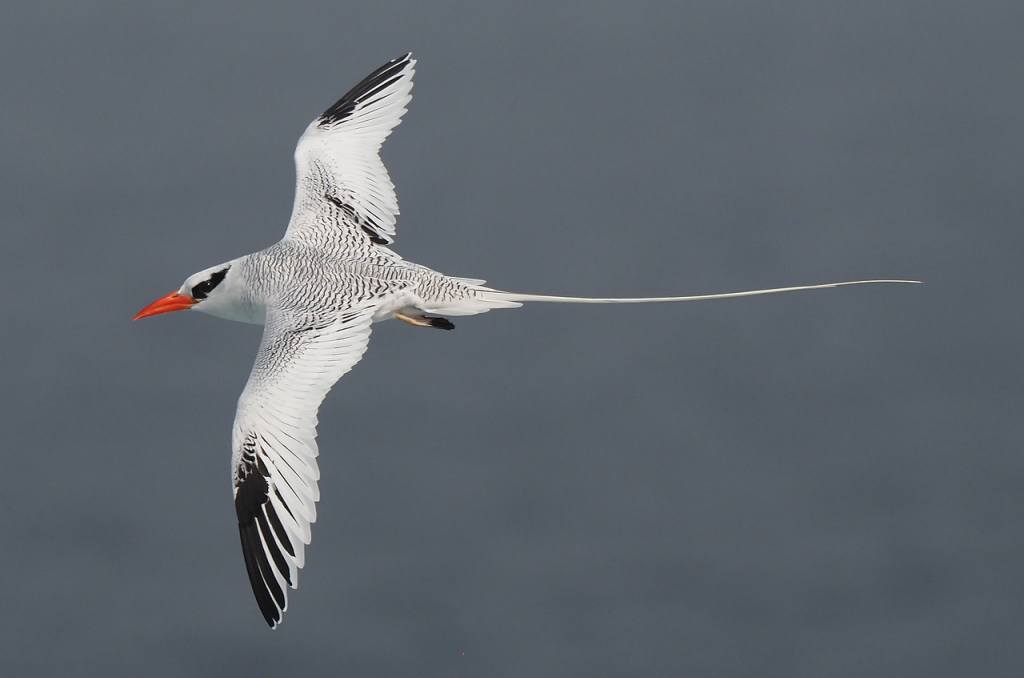 Project Biodiversity
Island Conservation Volunteering Programme - 2022

Representative:
Berta Renon
Description of the project and the work to be done
The islands of Cabo Verde, on the west coast of Africa, are home to rich biodiversity, both terrestrial and marine. Their beaches welcome the largest population of the loggerhead turtle in the world, and their cliffs and islets are breeding ground for up to 9 species of seabirds, 5 of them endemic. When it comes to its flora, Cabo Verde has many endemic species of trees and shrubs.
With four Nature Reserves and ten other Protected Areas, Sal Island is no different: it has the largest colony of the red-billed tropicbird of the whole west coast of Africa, four other breeding species of seabirds, and a resident population of ospreys that nest during winter; we can find 20 endemic different plant species, some of them critically endangered; many migratory birds use Sal as a wintering area or as a stopover on their migration; and two different species of terrestrial reptiles that are exclusive of Sal Island. All of these are in a variety of ecosystems and beautiful landscapes: white sand beaches and sand dune systems, seasonal wetlands and salt mines, an offshore islet, and steep coastal cliffs.
The iconic red-billed tropicbird nest in hard-to-reach areas, such as steep mountains and cliffs. The nesting season is throughout the whole year, with the high reproductive season during winter. Although decreasing in the last years, poaching is still a big threat for this species in Sal. Introduced species such as stray cats and dogs also impose an increasing problem, once this attacks their nests. The osprey or fishing eagle (Pandion haliaetus) is a cosmopolitan species with a resident population in Cabo Verde. Many threats, such as poaching of the eggs and chicks by humans, reduced considerably the population in most islands of the country. In the last decade, thanks to many conservation projects and the increase of environmental awareness in the local community, the population started increasing and it is now stable. The breeding season for this species is from December to May in Sal Island.

Unfortunately, over the last decade, unregulated activities within the protected areas have put ecosystems at risk. The growing uncontrolled coastal development puts the reserves at risk with activities such as illegal sand removal, destruction of the dunes due to touristic excursions, poaching of protected species, and pollution. Project Biodiversity has been working since 2015 to increase the protection of these key biodiversity areas (KBAs), implementing a monitoring programme for the seabird, plants, and reptile's species, organizing beach clean-ups, and more recently, by developing a participative programme of the Marine Protected Area of Costa da Fragata alongside with authorities and local stakeholders.
Until now we have a recorded more than 500 seabirds' nests, ringed more than 1.200 birds, and monitored 6 different populations. We have also collected tons of trash from beaches, dunes, and underwater clean-ups. Alongside local authorities, we have delimited different paths within the Costa da Fragata Natural Reserve for the safe use of touristic excursions. We have also conducted flora and fauna census, where we have recorded many species of plants and reptiles.
We understand the last two years were difficult for everyone around the world, with many having to change their routine and even canceling their plans to adjust to the new conditions. It was a year where we learned just how much we depend on a healthy planet to ensure our health in the future. Volunteering with conservation projects is just one way to support nature and help it thrive. When you volunteer with us, you can be certain of your contribution to protecting critical ecosystems and the important wildlife species that are a part of them. What better way to move forward from a challenging year than to reconnect with nature and join our project as a volunteer?

Our mission continues in 2022 – hopefully with you as a part of our team! If you are looking to kick-start your career in conservation and develop new abilities, this opportunity is for you! This volunteer programme will allow you to gain hands-on field experience, with direct contact with key-species to the local biodiversity. We only take a limited number of volunteers each season and are looking for people who want to do something worthwhile during their free time and who are prepared for some challenging, but very fulfilling work.
During the programme, volunteers will conduct different activities within a protected area, working with a variety of plant and bird species, many of them endemic to Cabo Verde or even the island of Sal. Under the supervision of the coordinators, volunteers will take part in diverse activities, which are vital to the recovery of the ecosystem:

• Monitoring of endemic plant species;
• Replanting of endemic species;
• Delimitation and signalization of paths and areas within the natural reserve;
• Monthly census of both fauna and flora;
• Beach and dunes clean-ups;
• Monitoring and following the colonies of seabirds and osprey;
• Ringing different seabird and osprey chicks;
• Deployment of GPS, geolocators, and camera traps on different bird and seabird colonies;
• Help in the collection of samples (blood, fat, diet) from different bird species;
• Inform local and international visitors about biodiversity and how they can help to protect it.
Project Objectives
Sustainable cities and communities
Life below water
Life on land
Type of activity
International volunteering
Number of places
2 places
Languages needed
English or Portuguese
Languages spoken by the NGO
English / Portuguese / Spanish
Cost
1 week: 320€; 2 weeks: 420€; 3 weeks:520 €; 50 € for each additional week.
Volunteer contributions cover accommodation and utilities such as water and electricity. Meals are not provided. Food is not cheap here, but you will be able to save some money by doing communal cooking. Volunteer contributions also provide critical funds needed to support basic but essential needs of the project, allowing us to monitor all the colonies with higher regularity, and ultimately, protect more seabirds.
Experience required
Requirements: *Desire to make a difference in conservation; *At least 18 years old; *Must understand spoken English and/or Portuguese; *Very good level of physical fitness; *High level of energy and flexibility; *Able to cope with physically challenging conditions (long walks, early mornings, hot weather, insects); *Must be very comfortable around steep cliffs and mountains; *Must be comfortable handling blood and diet samples as part of the fieldwork; *Ability to work and live with people from different backgrounds and nationalities.
Project duration
January 11, 2021 / December 9, 2021
Volunteering time table
Weekly work days:
5 days a week
Included services
Bed in shared room
Shared WC
Shower
Other projects of this NGO