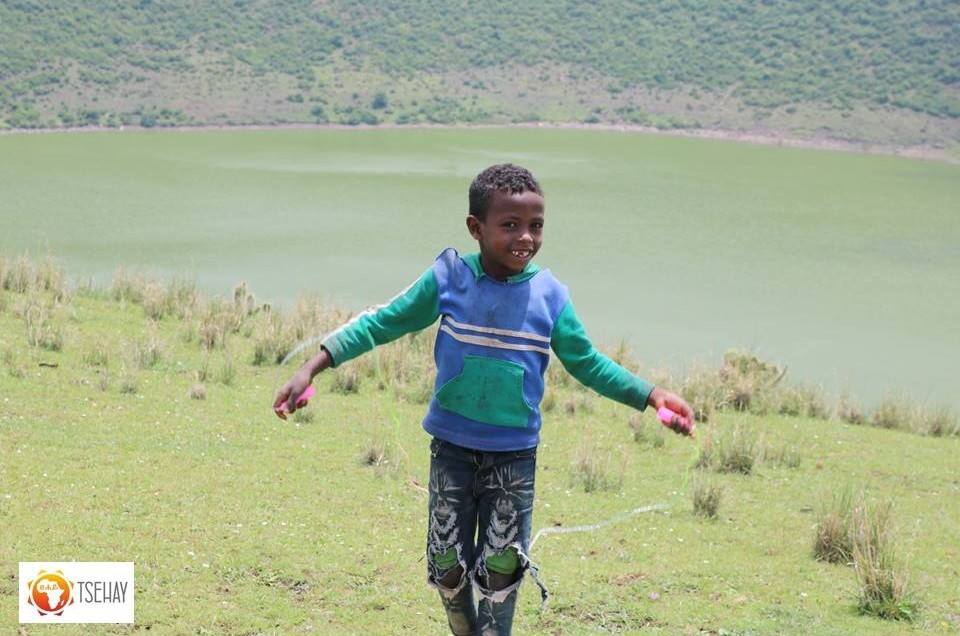 Tsehay
Proyecto educativo centrado en la infancia en Etiopía

Description of the project and the work to be done
Tsehay es una ONG que centra sus esfuerzos en la educación de la infancia y la adolescencia, así como en el emprendimiento y empoderamiento de las mujeres en Bishoftu, Etiopía.

En nuestro espacio, llevamos a cabo a diario actividades dirigidas a cumplir con nuestros objetivos.
Según el perfil de la persona voluntaria, participará en unas actividades u otras:
- Las personas del ámbito educativo trabajarán directamente con los niños y niñas realizando talleres y actividades que les aporten a su desarrollo.
- Las personas del ámbito de salud ayudarán a realizar chequeos médicos a todas las niñas y niños del proyecto, así como impartirán charlas sobre diferentes temáticas que en ese momento sean necesarias.
Project Objectives
No poverty
Zero hunger
Quality education
Gender equality
Partnerships for the goals
Type of activity
International volunteering
Neighborhood
Bishoftu, Hora Hadho
Number of places
4 places
Languages needed
Se valora tener conocimientos de inglés pero no es un requisito indispensable
Languages spoken by the NGO
Español e inglés
Experience required
Se valora positivamente tener conocimientos y/o experiencia previa en el ámbito educativo o sanitario, tanto en España como en voluntariado internacional.
Project duration
No specific dates
Volunteering time table
Weekly work days:
De lunes a viernes
Rules
Una vez confirmada la plaza de voluntariado desde Tsehay te informaremos de las normas a seguir