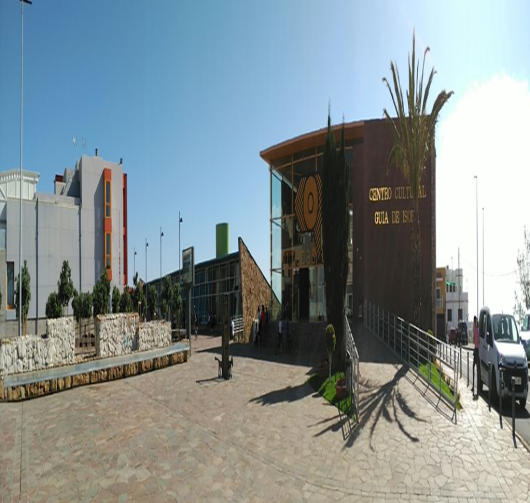 ADISSUR (Asociación de Discapacitados del Sur)
VOLUNTARIADO PARA TRABAJAR CON PERSONAS CON DIVERSIDAD FÍSICA Y/O INTELECTUAL

Representative:
Ricardo Cabellos Chinea
Description of the project and the work to be done
Se buscan personas voluntarias que quieran participar y realizar talleres de diversas temáticas de manera presencial en nuestras sedes repartidas entre Tenerife y Gran Canaria (música, pintura, baile, psicomotricidad, deporte, etc) para personas con diversidad intelectual y/o física. Además, los fines de semana se realizan excursiones a diversos lugares de ocio de la isla.
Type of activity
Local volunteering
Region
Santa Cruz de Tenerife
neighborhood
GUÍA DE ISORA
Number of places
300 places
Languages spoken by the NGO
Español. Inglés
Age range
Indifferent (over 18)
Experience required
Se buscan personas voluntarias de 18 años en adelante con vocación y participativas. Que entre sus habilidades personales y sociales destaquen sobre todo: la empatía, la comunicación asertiva, la capacidad de trabajo en equipo, la iniciativa, la capacidad de liderazgo, entre otras. Se requiere carnet de conducir tipo B y vehículo propio. Se valorará positivamente la formación y experiencia en áreas sociales (enfermería, trabajo social, integración sociales, logopedia, pedagogía, psicología, etc.).
Project duration
No specific dates
Volunteering time table
Weekly work days:
De Lunes a Viernes
Rules
Se explicará todo en la entrevista personal.