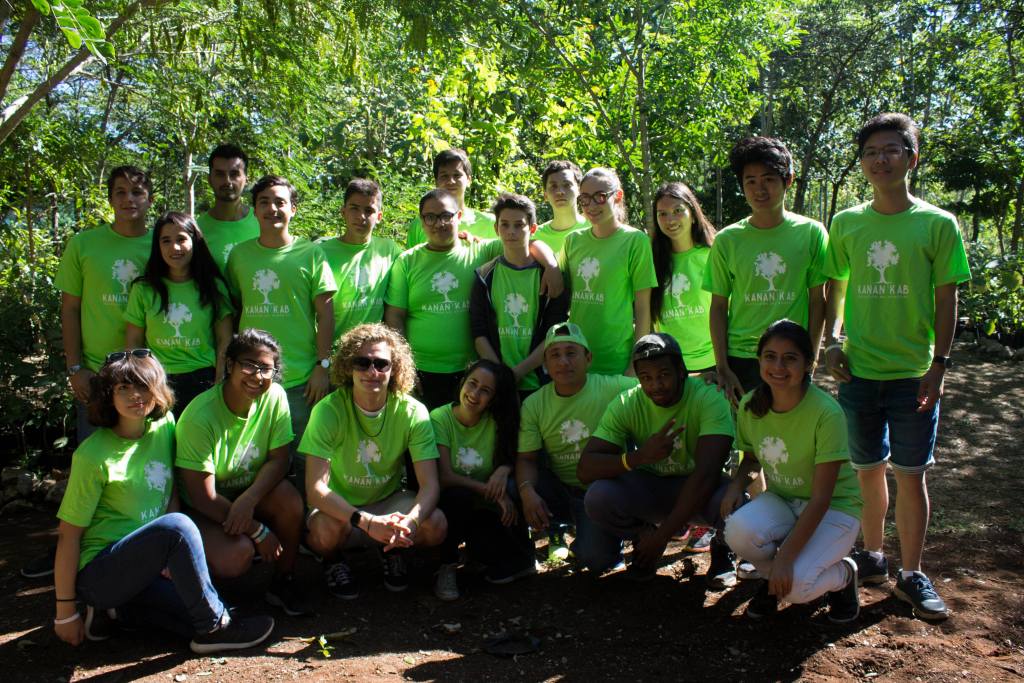 Kanan Kab Protección del Mundo A.C
Vivero Kanan Kab - Espacio para la reforestación y educación ambiental
Representative:
Foster Tah Cauich
Description of the project and the work to be done
Ubicado dentro del Parque ecológico Yumtsil, el vivero Kanan Kab es labase de nuestra organización ya que ahí se producen las especies forestales que se destinan a los programas de reforestación y adopción de árboles, produciéndose a la fecha más de 100,000 árboles.
En los últimos años el vivero se ha convertido en un espacio de
transformación socioambiental donde se impulsan diversos programas educativos y de desarrollo comunitario.

A través del programa de voluntariado se recibe a individuos que puedan apoyar en las labores de producción, mantenimiento y cuidado de los árboles del vivero. Experiencia que permite reconectar con la naturaleza y revalorizar al árbol.
Project Objectives
Sustainable cities and communities
Responsible consumption and production
Climate action
Life on land
Type of activity
International volunteering
Neighborhood
Mérida/ San Antonio Xluch III
Number of places
6 places
Languages needed
De preferencia español pero no es necesario
Languages spoken by the NGO
Español / inglés
Project duration
No specific dates