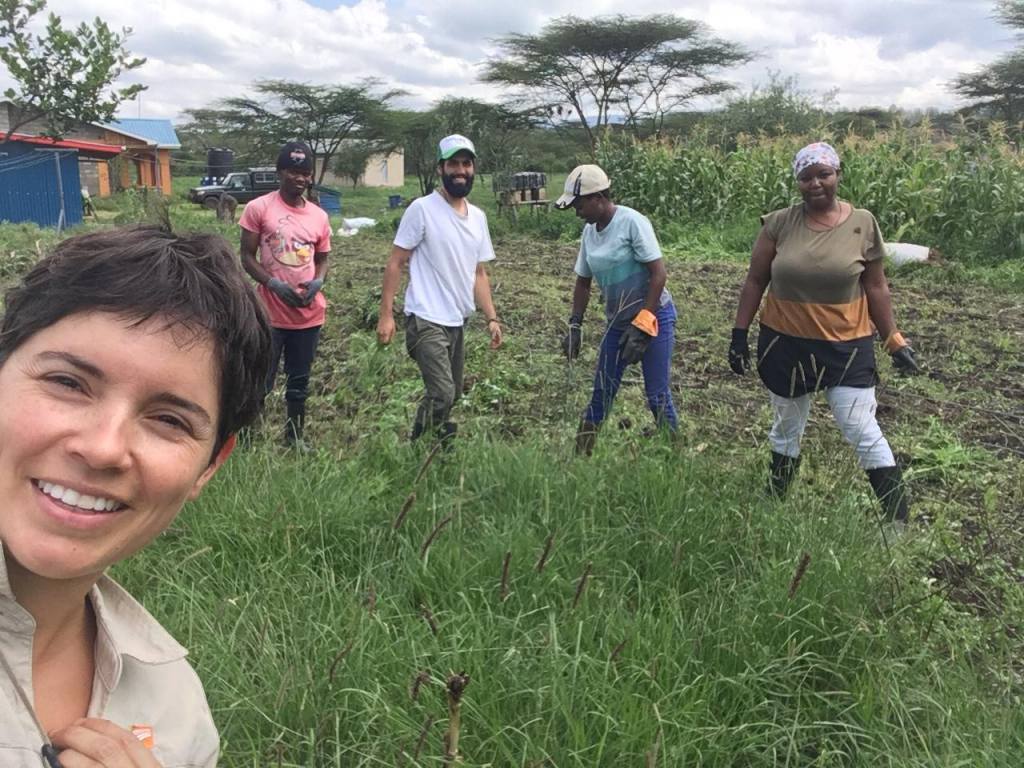 Fundacion Africa Dream
Eco-Granja Educativa en Kenia

Representative:
Rodrigo Mercado
Description of the project and the work to be done
El proyecto en si implica vivir en una ecogranja educativa, mantenerla e inniovar considerando que es un show room. Sin embargo tambien parte del trabajo es ir a terreno a las comunidades locales y acompañar en el proceso de aprenizaje.
Project Objectives
No poverty
Good health and well-being
Quality education
Clean water and sanitation
Type of activity
International volunteering
Neighborhood
Ongata Rongai
Number of places
3 places
Languages needed
Inglés/Español
Languages spoken by the NGO
Español/Inglés
Cost
CLP (Privado)
Gestiones, alimentacion, pasajes, vivienda, visa
Experience required
El candidato/a de preferencia que sea agronomo, técnico agricola, veterinario. Area medio ambiente.
Project duration
No specific dates
Volunteering time table
Weekly work days:
Lunes a viernes
Included services
Bed in single room
Breakfast
Lunch
Dinner
Shared WC
Shower
Laundry
Internet
Rules
El voluntario/a se ajustará a las responsabilidades que se le asignen tanto desde la oficina central Santiago de Chile, como a nivel local, Kenia.