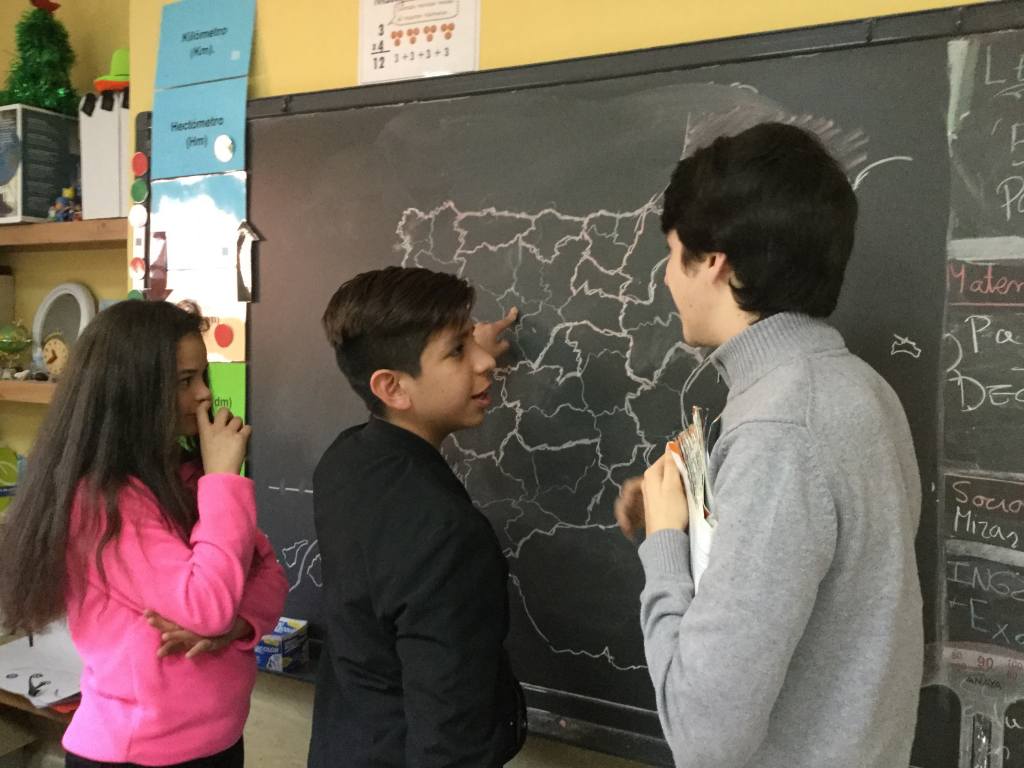 Asociación Valdeperales
Refuerzo Educativo con niños/as y adolescentes

Representative:
Beatriz Moya Francos
Description of the project and the work to be done
Desde Valdeperales, llevamos a cabo un abanico de actividades de apoyo escolar con estudiantes de Primaria y ESO a lo largo de todo el curso lectivo, con intención de promover su éxito académico y fortalecer sus hábitos de estudio.

Contamos con distintas aulas de aprendizaje y grupos de refuerzo reducido en diferentes espacios repartidos por los Barrios de Peñagrande, El Pilar y Valverde, en la ciudad de Madrid.

La intervención se orienta a familias y colectivos en riesgo de exclusión social, procurando facilitar la mejora de su situación y desarrollando sus competencias personales.
Project Objectives
Quality education
Reduced inequalities
Type of activity
Local volunteering
Number of places
8 places
Languages needed
Castellano
Languages spoken by the NGO
Castellano
Experience required
Ninguna, más allá de la ilusión y el compromiso imprescindibles para colaborar.
Project duration
October 4, 2021 / June 24, 2022
Volunteering time table
Weekly work days:
Un día fijo a elegir de lunes a jueves