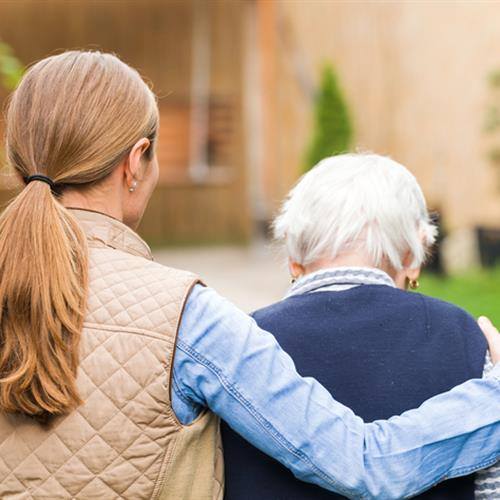 Nadie Solo Voluntariado
Acompñamiento a personas sin hogar

Representative:
Merche Alvarez García
Description of the project and the work to be done
Se trata de acompañar dos horas a la semana a estas personas que viven una situación de especial vulnerabilidad. El voluntario contribuye a que recuperen las relaciones interpersonales y salgan del aislamiento, ayudándoles a recuperar su autoimagen negativa por otra más positiva y a recuperar su autonomía, con escucha y sin juicios, respetando sus ritmos y compartiendo sus emociones
Project Objectives
Good health and well-being
Reduced inequalities
Sustainable cities and communities
Peace, justice and strong institutions
Partnerships for the goals
Type of activity
Local volunteering
Number of places
25 places
Languages needed
Castellano
Languages spoken by the NGO
Castellano / Ingles
Age range
Indifferent (over 18)
Experience required
El voluntariado aporta, con su constancia, el afecto que no reciben de sus allegados y trata de devolverles la esperanza en un futuro mejor. Además mejoran las habilidades sociales y comunicativas de los usuarios.
Project duration
No specific dates
Volunteering time table
Weekly work days:
Lunes, amrtes, miercoles, jueves, viernes, ´sbado y domngo en horario de mañana y tarde
Rules
La tarea del voluntariado son las siguientes:
Acompañamiento en paseos, visitas médicas, etc.
Ayuda en la gestión de documentos.
Talleres de alfabetización.
Proporcionar apoyo, afecto, cercanía, etc.
Transmisión de incidencias o dudas cuando las haya al equipo de la Fundación.
Participación en las reuniones de seguimiento propuestas por la Fundación.